Main Content
Peter & Nancy Townsend
"Ours is a Family Run Business"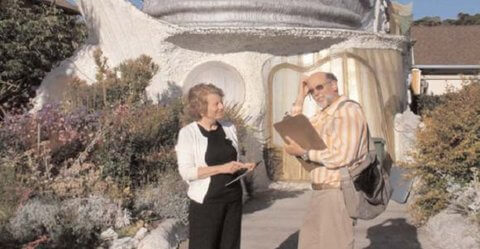 We Service North Alameda & West Contra Costa Counties
Of San Francisco's East Bay, Including:
Appraisal Consulting & Services
We can put our 43 years of experience to use for you. We can measure homes to provide accurate gross living area when the accuracy of county records is in doubt. We can tell you what home updates increase marketability or the value added by a proposed addition.
Private Sales or Buy-Outs
E.g. a tenant may want to purchase a home from their landlord or one sibling buy out another. Our independent estimates of value provide an impartial basis for negotiation.
Marriage Dissolution
We can estimate the value of a home and/or other property jointly for the husband and wife. Alternately, we can serve independently for either party or their attorneys.
Charitable Gifts
When a home is donated to a university or charity, an independent appraisal is required. The appraisal must not have been earlier than 60 days before donation.
Reverse Mortgages
Reverse mortgages enable older homeowners to take advantage of the equity in their home while continuing to live in their home. These are done using FHA standards.
Estate Appraisals
The IRS requires an independent valuation as of the date of a homeowner's death & sometimes 6 months after. Taxes are owed on any increase in value between the "stepped up basis" determined by the appraisal & when the property sells.
Home Loan Appraisals
For purchase or refinance, lenders require an appraisal. Most lenders use appraisers from pre-approved lists. Recent requirements are that the water heater be double-strapped, and the home have smoke detectors and carbon monoxide detectors.
FHA Appraisals
For FHA loans, appraisals require photos of attics and crawl spaces. Utilities must be turned on, and no peeling paint is allowed on homes constructed before 1978. All systems in the home must be working. For example, any garage door opener must be operational.
PMI Removal
Private Mortgage Insurance is required when you mortgage a home with a down payment of 10% or less. When your equity increases and the principal mortgage balance is 80% or less of total home value, you can apply to remove PMI. That requires an independent appraisal.
We're Standing By
Contact Us for a Fast Response
Comments or questions are welcome.